If you have a building job to get done speak to Dad and Jerry's about our range of building and construction equipment available for hire.
Quick Cut Demolition Saw  
Ideal for cutting concrete, bricks, pavers and asphalt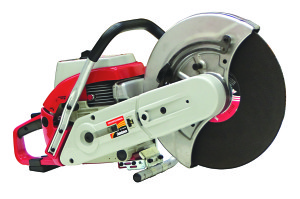 Daily Hire: $160
Same Day Saver: $120
Weekend Hire: $180
Bricksaw Hire:
High performance industrial bricksaw powered by an Electric Motor with water cooled cutting blade.  Ideal for cutting both large and small bricks and pavers.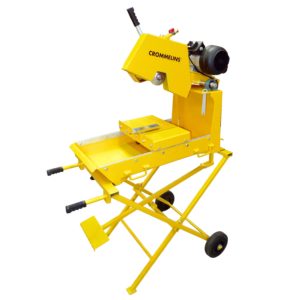 Daily Hire: $130
Same Day Saver: $100
Weekend Hire: $175
Wacker/Compactor Hire
A good job comes down to preparation. Our petrol driven plate contractors are what you need to ensure adequate compaction.
Daily Hire: $80
Same Day Saver: $60
Weekend Hire: $120
TOW BEHIND CEMENT MIXER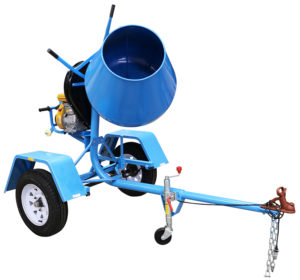 DAILY HIRE: $95
SAME DAY SAVER: $80
WEEKEND HIRE: $160
Click to return to Dad and Jerry's Homepage