At Dad and Jerry's Hire we have a range of powerful cleaning  equipment for the toughest of jobs.
Power Washer
Our 2500 psi power washer will give you easy to use cleaning power.  Ideal for cleaning everything from  patio furniture to driveways and decking.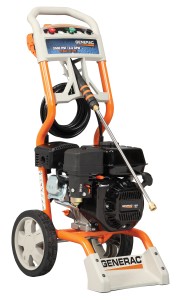 Daily Hire: $85
Same Day Saver: $60
Weekend Hire: $90
High Powered Pressure Washer
With a working pressure of 3500 psi this is the machine for serious cleaning.  Can be coupled with the pressure spinner for increased cleaning action.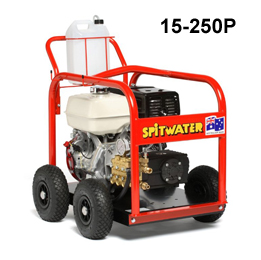 Daily Hire: $120
Same Day Saver: $80
Weekend Hire: $160
Pressure Washing Spinner Tool
Coupled with our high powered pressure washer makes easy work work of exterior hard surface cleaning.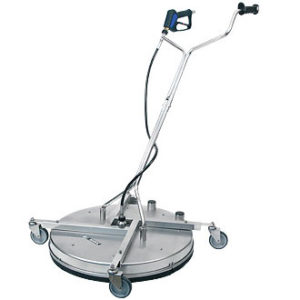 Daily Hire: $40
Same Day Saver: $30
Weekend Hire: $ $60
Air Dryer
To assist drying following localised flooding (ideal for damp carpetes)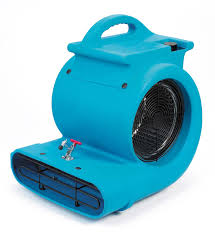 Daily Hire: $40
Weekend Hire $60
To return to Adelaide Small Engine Repairs Specialist Dad and Jerry's Homepage Click Here